Parish Staff Team
Valerio Querino, Office Administrator
Phone: 306-522-8583
Valerio Querino
Office Administrator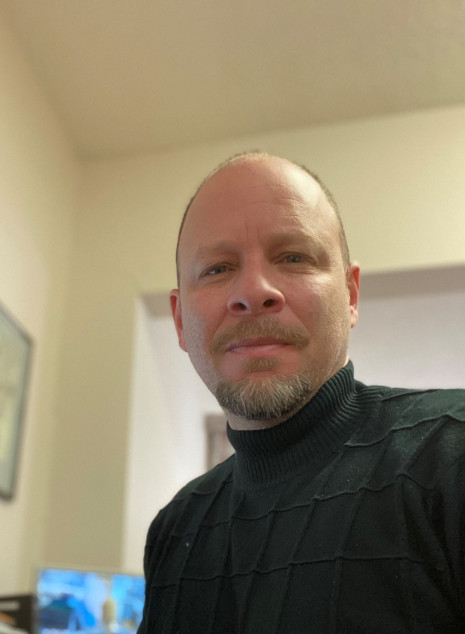 Valerio was born in Brazil and lived in the U.S. for many years before relocating with his family to Canada. He has a business degree from Sao Paulo University and is now back at school, working on a diploma from Sask Polytechnic.
A people person who enjoys sports, being outdoors, and spending time with family and friends, Valerio is also a devotee of Our Lady of Fatima and feels blessed every day to work close to God and the parishioners at Little Flower.
Feel free to pop in and welcome Valerio to our parish during his regular office hours! Or email him any time.
Calling Little Flower Youth
Be an altar server
If you want to serve, are age 8 years and older and have received First Eucharist, call the parish office at 306-522-8583 if this interests you.
---
Make an offering of the Mass
By virtue of the "communion of saints," the Church commends the dead to God's mercy and offers her prayers especially the holy sacrifice of the Eucharist, on their behalf. (Catechism of the Catholic Church.)
This practice dates as far back as Judas collecting a sin-offering for the dead, making an atonement so that they might be delivered from their sin. (2 Maccabees 12:39-45).
Masses may also be offered for the intentions of the living or in thanksgiving. Masses may be requested from Fr. Jose or through the parish office.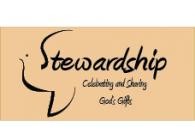 How can you contribute to parish life? Click the image to see descriptions of the various committees you can join. Choose one that suits your gifts!
---
Registration for Sacraments
Click here for registration form
Please print the form, complete and return to the parish (scan and e-mail it, bring to parish office or place in parish mail box). Birth certificates can be brought in and we'll photocopy them in the office.
---
Mass Schedule
| | |
| --- | --- |
| Wed | 8:00am |
| Thu | No Mass |
| Fri | 8:00am |
| Sat | 5:00pm |
| Sun | 10:00am |
| Mon | No Mass |
| Tue | 4:00pm |
All Services